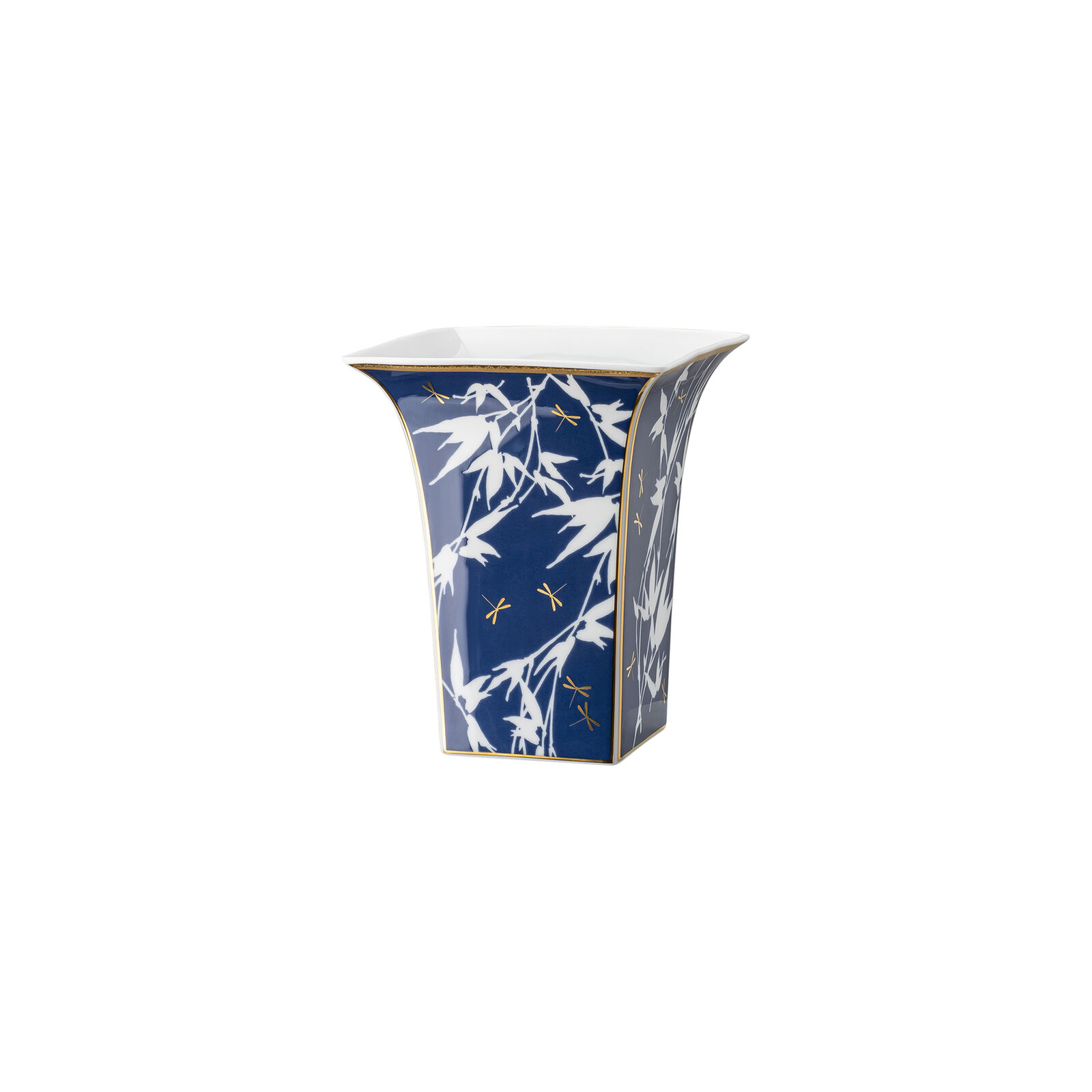 Rosenthal Heritage Turandot blue
Vase, 6 2/3 inch
Shipped in 1-3 working days
Designed by
Gianni Cinti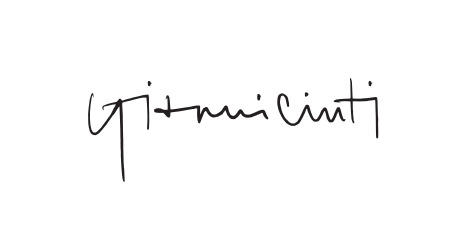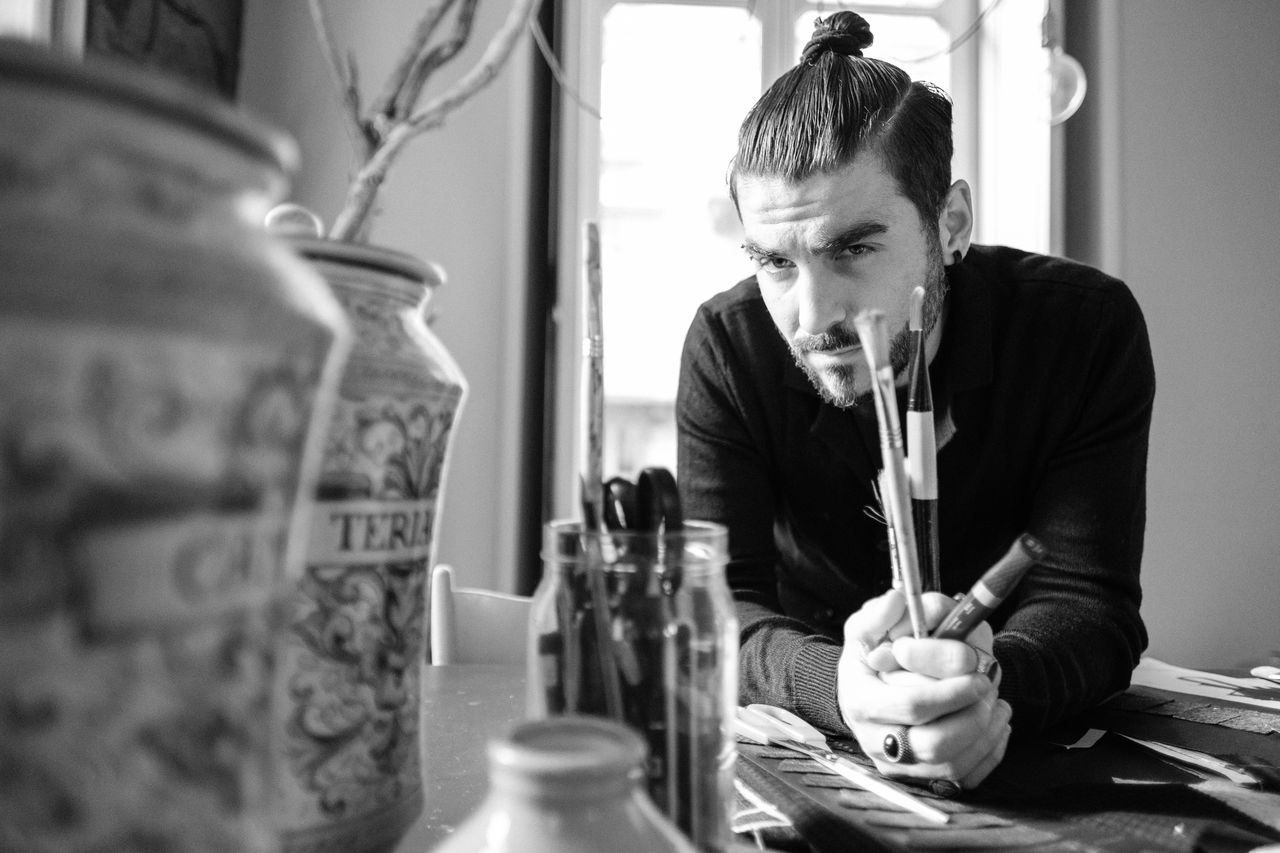 Notify me
Thank you for signing up, we'll let you know when this product is back in stock.
Product is already in notification list, we will let you know via email once product is back in stock. Thanks.
We are so sorry!
The product you have selected is not available at the moment. If you leave us your email address,we will notify you as soon as the product becomes available again.
Please enter a valid Email.
Rosenthal Rosenthal Heritage Turandot blue Vase - Conical - Ø 19,3 cm - h 17,3 cm, Porcelain
This fascinating Rosenthal dinnerware is called Heritage Turandot. It is produced using the finest porcelain creating a style that is best described as luxurious and glamorous. The vase measures 6 3/4 inch. The most prominent color of this item is floral. Playful floral decorations make this piece an eye catcher on every table or countertop.



Width: 5 1/2 inch
Height: 6 3/4 inch
Diameter: 7 1/2 inch

Family stories: With the Rosenthal Heritage Collection, Gianni Cinti translates 14 years of Rosenthal history and tradition into the here and now. With an extremely imaginative handwriting and abstract borrowings from Rosenthal's history, "new classics" are created ? with the demand to be passed on from generation to generation. Each individual design is an eclectic interplay of forms, colours and patterns from different epochs and cultures, held together by a visual clip of precious gold tones and delicately interwoven with personal memories.
Designer Info
Gianni Cinti
Gianni Cinti is at home many worlds: product design and fashion as well as illustration and graphic design. He received his design education at the Istituto Superiore per le Industrie Artistiche Urbino. Cinti designs for companies such as Sambonet, Rosenthal and Pininfarina as well as for fashion brands such as Marith? + Fran?ois Girbaud, Alberta Ferretti and many others. Before becoming self-employed as a designer and consultant with his own studio Milan, he worked for five years as assistant to the Italian fashion designer Gianfranco Ferr?.
He currently works as a design consultant for many international companies. As a cosmopolitan, a curious traveller, and someone who is passionate about contemporary art, he is a visiting lecturer at numerous universities all over the world and teaches design at the Istituto Europeo di Design Milan, the city which he lives and works.
Brand:

Rosenthal

Collection:

Rosenthal Heritage

Series:

Turandot

Material:

Porcelain

Decor:

Turandot blue

Look:

null

Item number:

14231-404312-26017

UPC:

790955369702

COO:

DE

Year of introduction:

2020

End of life date:
Set composed by the following products:

Special for:

Year-round

Shape of item:

Conical

Gastronorm dimension:

null

Maximum payload:

null

Packing unit:

1
Diameter:

7 1/2 inch

Length:

5 1/2 inch

Width:

5 1/2 inch

Height:

6 3/4 inch

Capacity:

0 oz

Weight of article:

1.14 lbs

Internal diameter:

null

Internal length:

null

Internal width:

null

Internal height:

null

Blade length:

null

Thickness:

null

Special size info:

null

Package length:

null

Package width:

null

Package height:

null

Weight of packaging:

1 31/32 lbs

Package weight:

3.12 lbs

Volume of packaging:

null