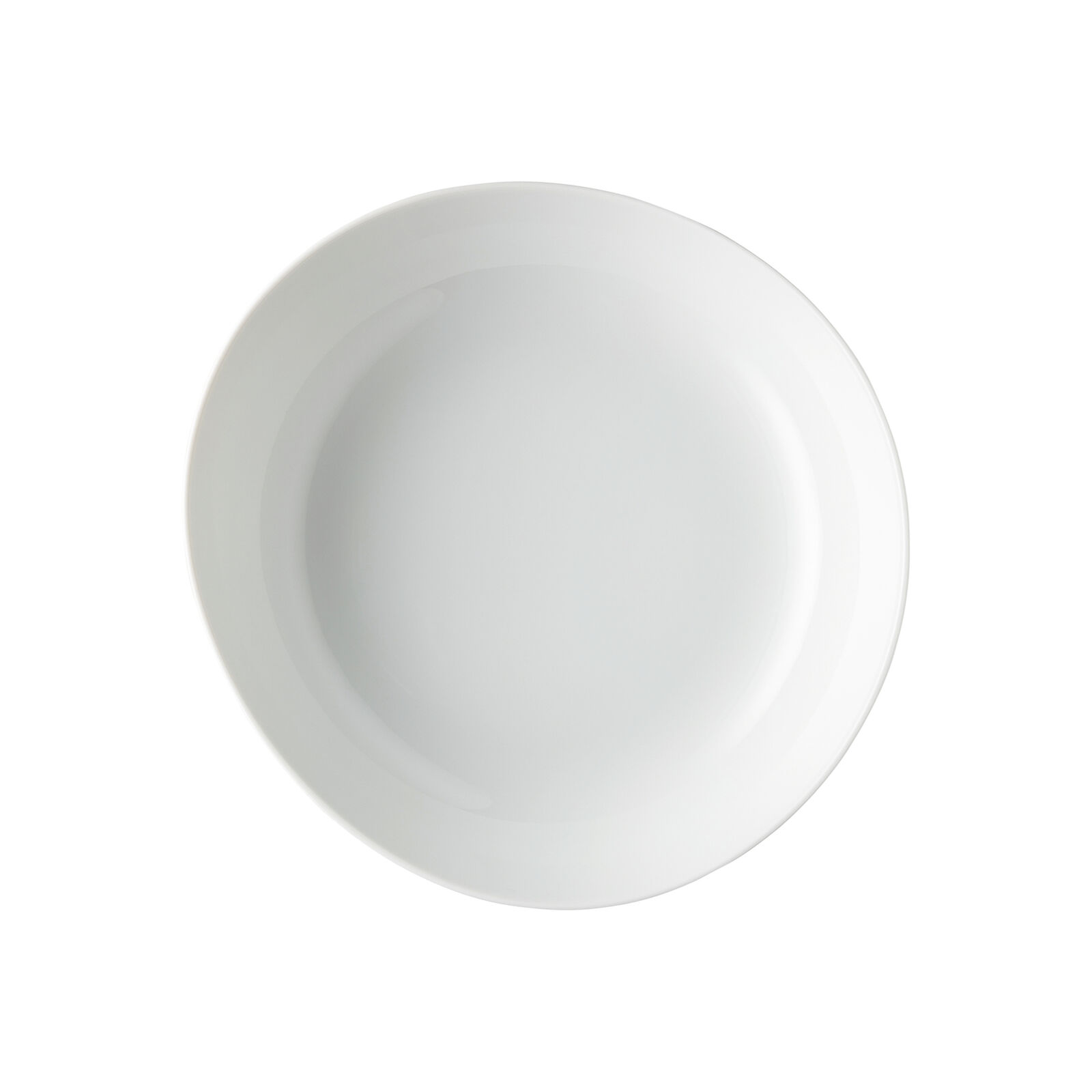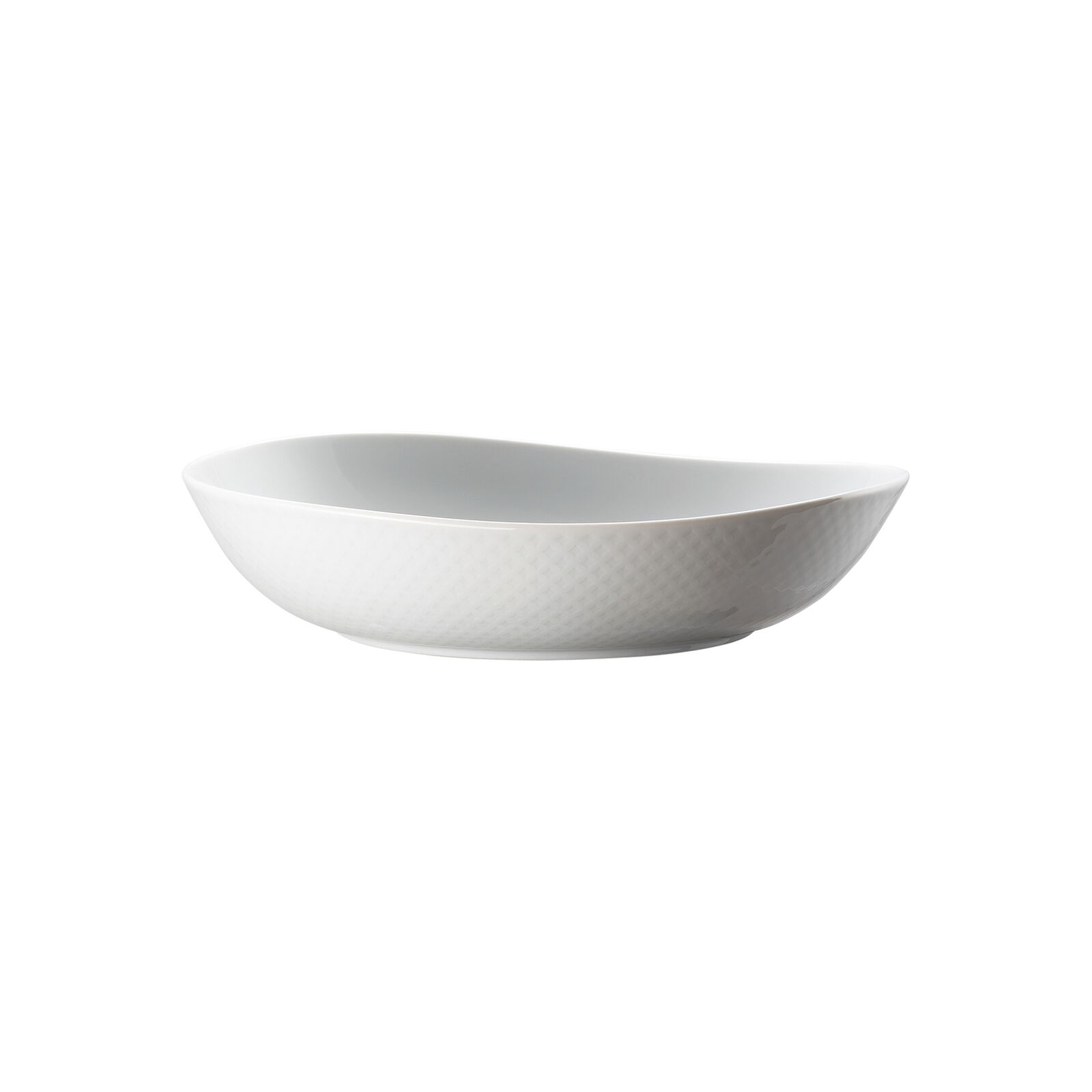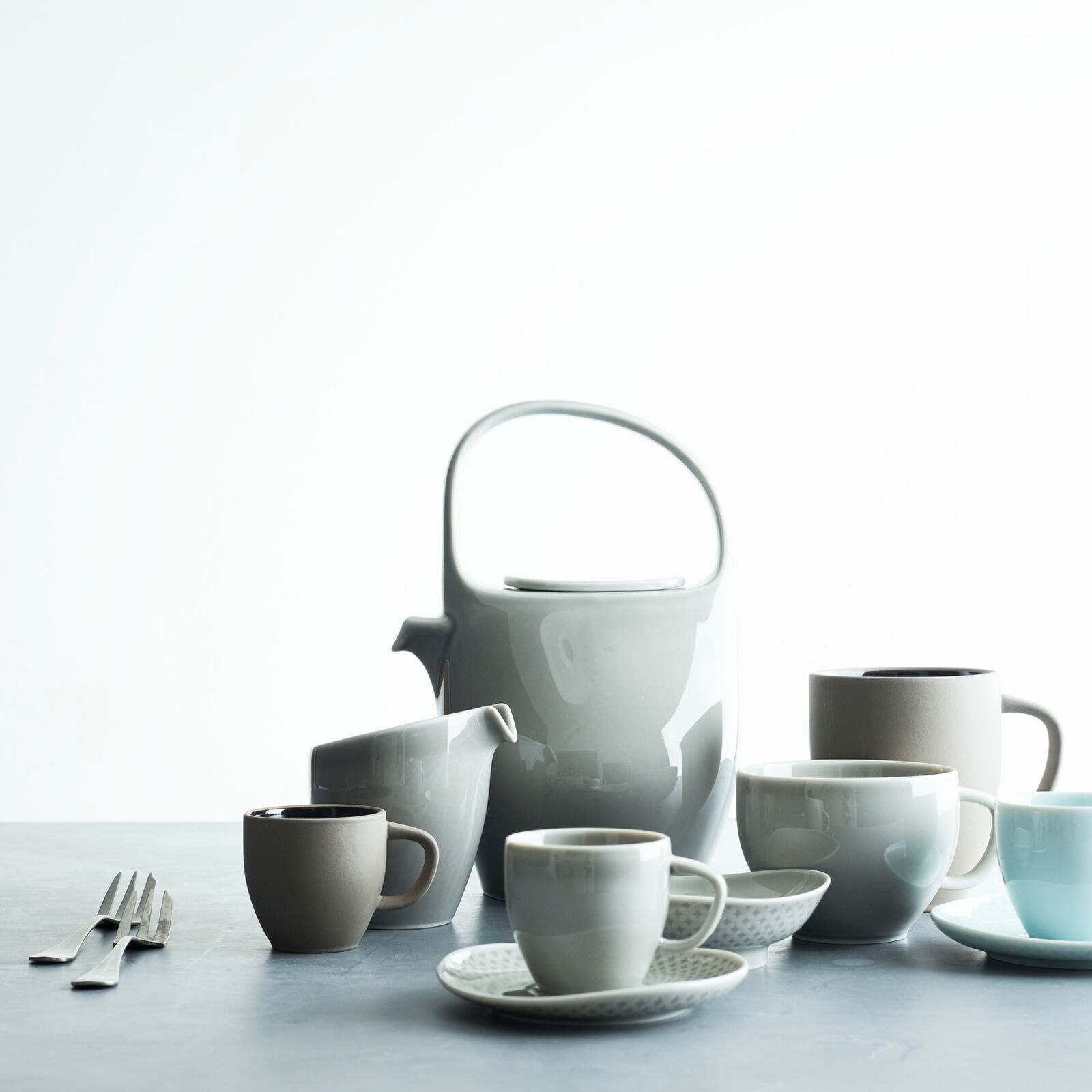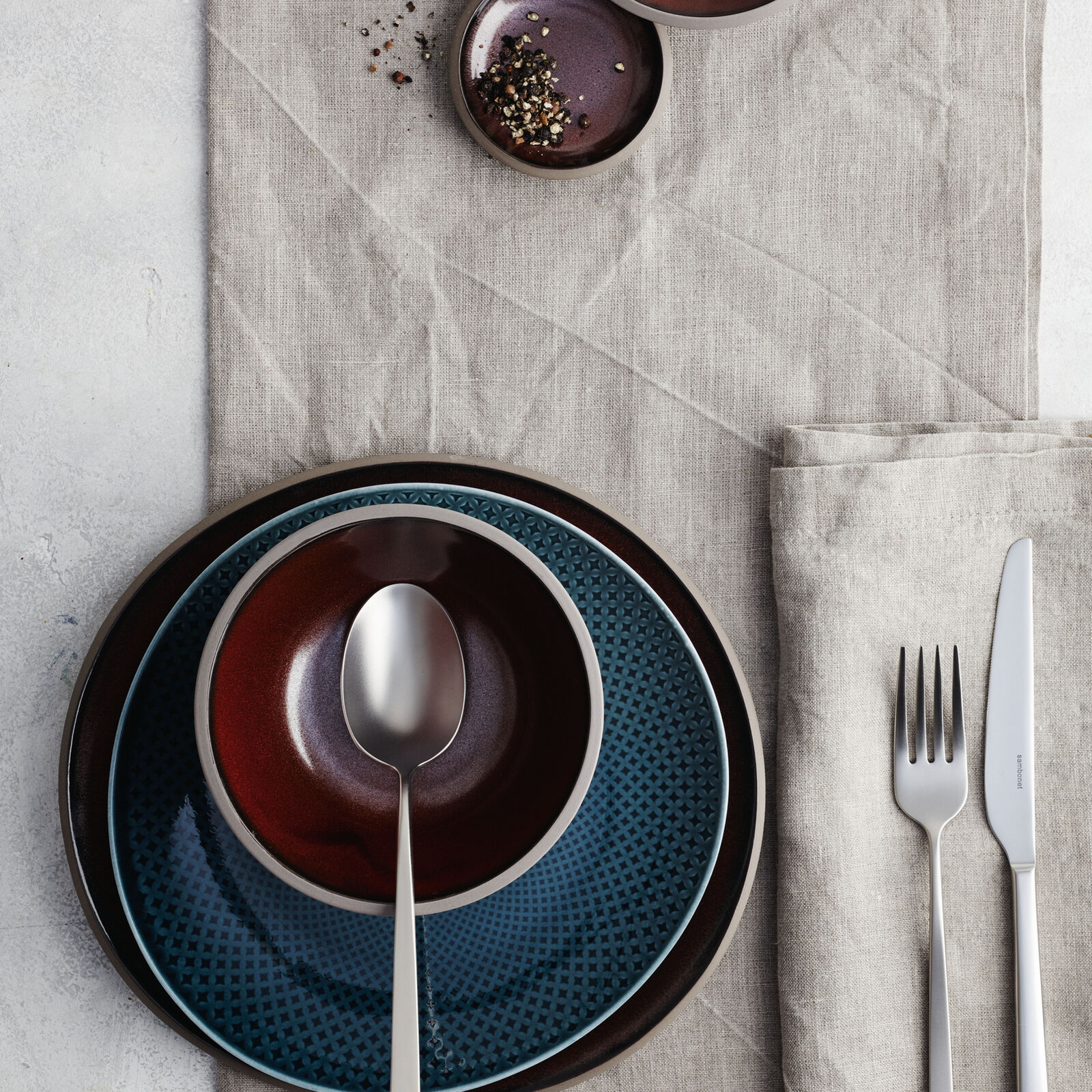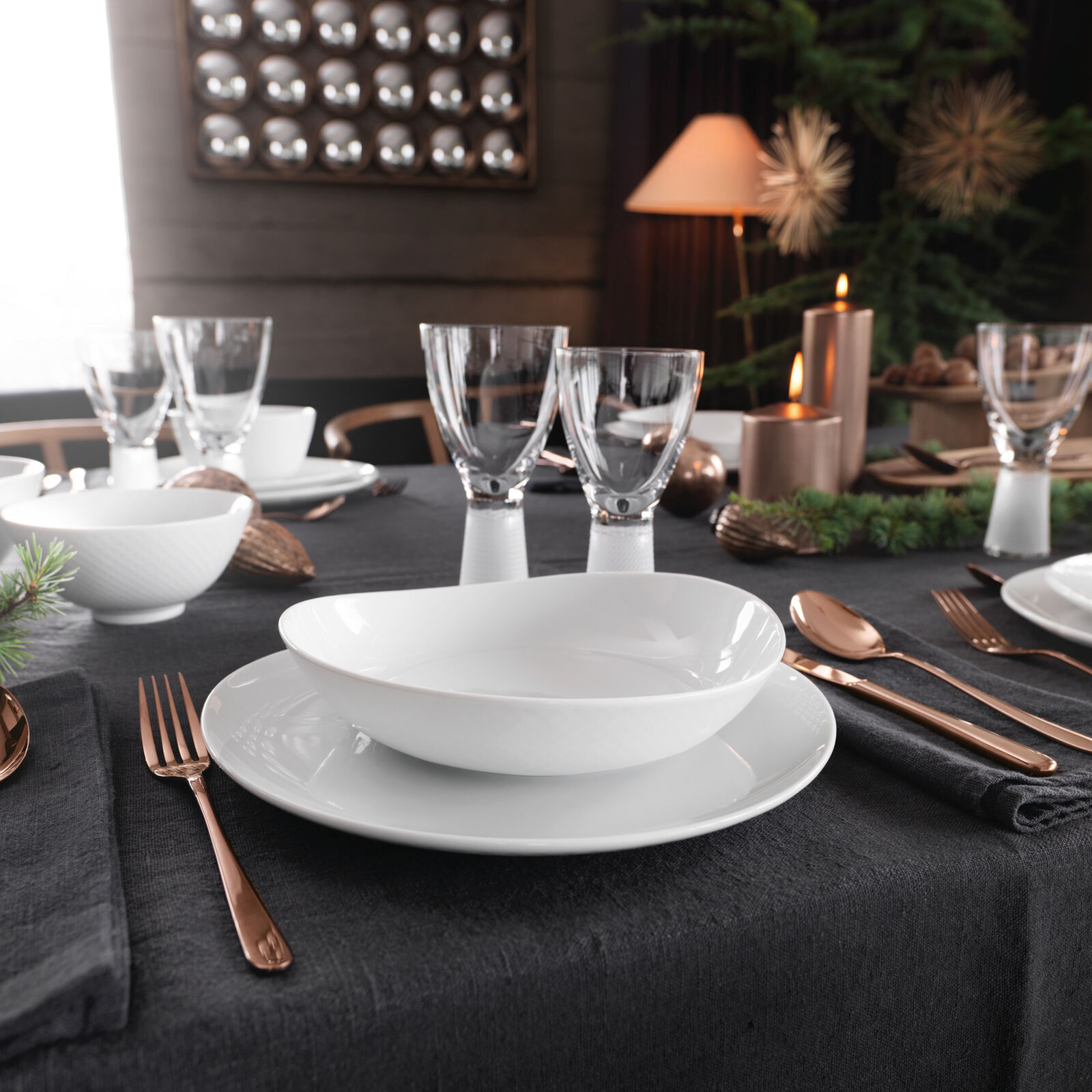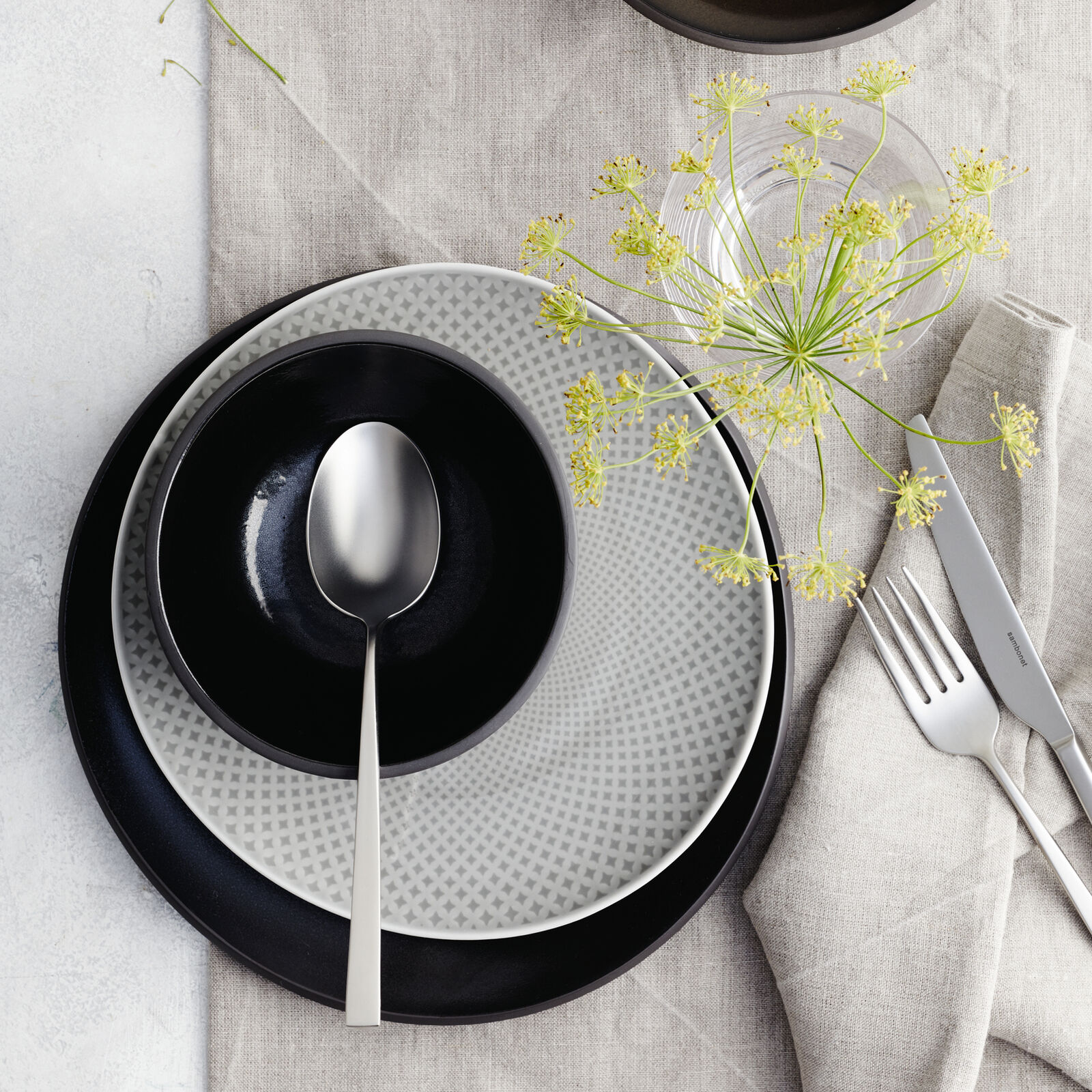 Awarded
Junto Weiss
Soup Plate, 9 7/8 inch
Delivered in 1-3 working days
Designed by
Tonetti Design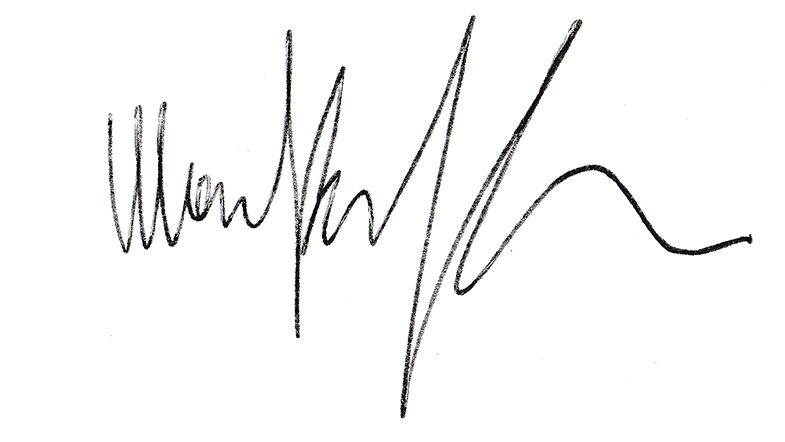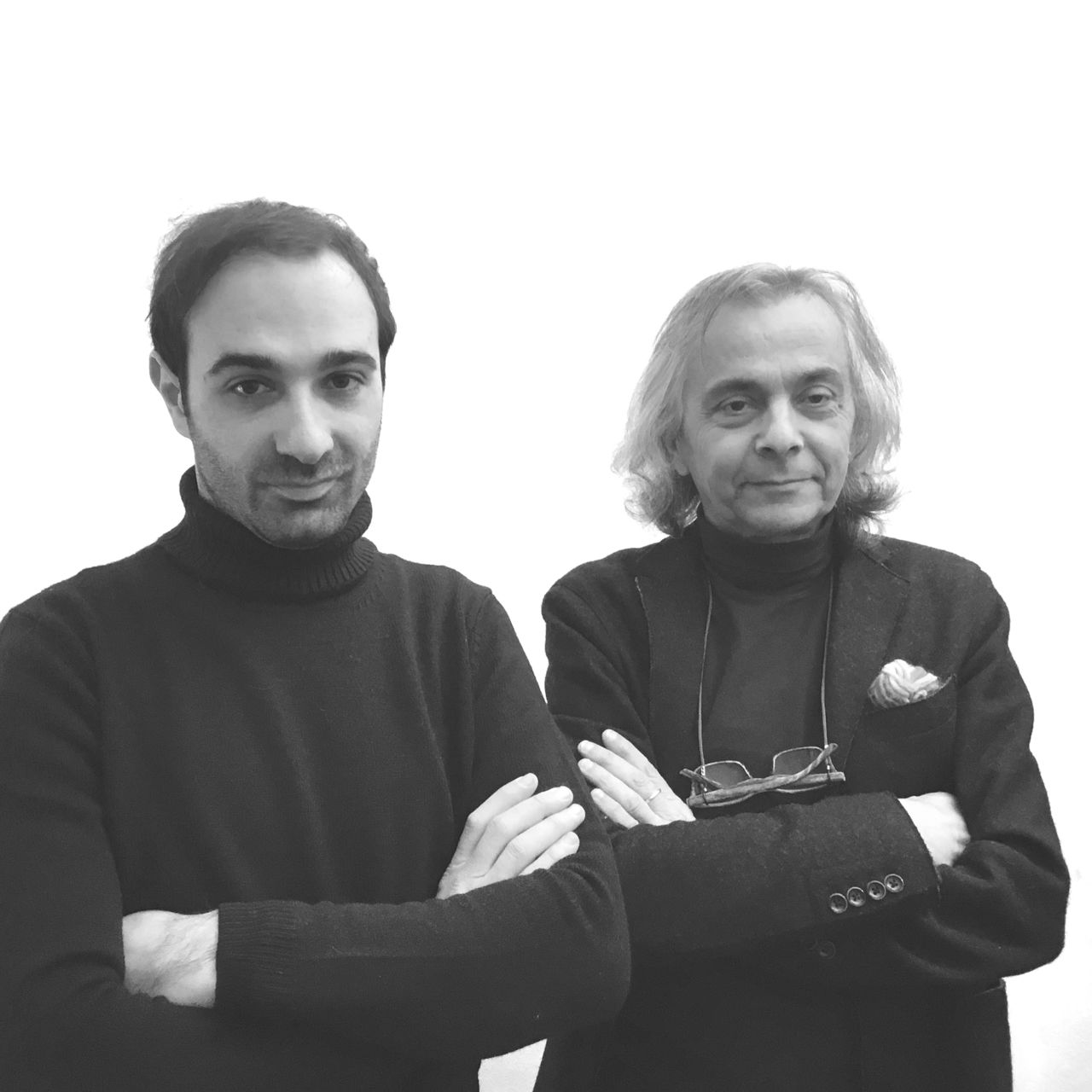 Notify me
Thank you for signing up, we'll let you know when this product is back in stock.
Product is already in notification list, we will let you know via email once product is back in stock. Thanks.
We are so sorry!
The product you have selected is not available at the moment. If you leave us your email address,we will notify you as soon as the product becomes available again.
Please enter a valid Email.
This fascinating Rosenthal dinnerware is called Junto. It is produced using the finest porcelain creating a style that is best described as natural and handcrafted. The plate measures 9 7/8 x 9 1/2 inch. The most prominent color of this item is white. This piece is decorated with a most beautiful relief and makes you 'feel the difference'.



Dishwasher safe - With this decor the colors are melted into the glaze at 1000 degrees C. Here the glaze softens and the decor sinks into it, thus making color and luminosity indestructible. It is scratch- and wear-resistant. However, gold decors are not totally scratch resistant by virtue of their natural material properties. This decor was tested by the Rosenthal Institute for Material Technology (IWT). It is dishwasher safe.
Microwave suitable - This item can safely be used in the microwave.
Junto - porcelain
The new Rosenthal Junto design innovatively and playfully brings together people and their love of good food from all over the world. A subtle fusion of fine porcelain, sumptuous ceramics and warm wood enables all manner of combinations for any cuisine. Our passion for minute details and a natural, handcrafted look using muted colors and organic shapes is unmistakable. The specially developed color glaze ensures that the characteristic diamond relief appears as an exciting contrast between light and dark, and lends a unique color gradient to the hand-glazed products.
Brand:

Rosenthal

Collection:

Junto

Series:

White

Material:

Porcelain

Decor:

Weiss

Item number:

10540-800001-10355

Year of introduction:

2019
Shape of item:

Round

Height:

2 1/4 inch

Width:

9 1/2 inch

Length:

9 3/4 inch

Diameter:

9 3/4 inch

Capacity:

33 3/4 oz

Weight of article:

1.37 lbs
EAN:

4012438539591

Dishwasher suitability:

null

Material:

Porcelain

Number of prongs:

null

Number of items in kit:

null

Package length:

0,00 cm

Weight of packaging:

3/32 lbs

Package weight:

1.47 lbs

COO:

DE