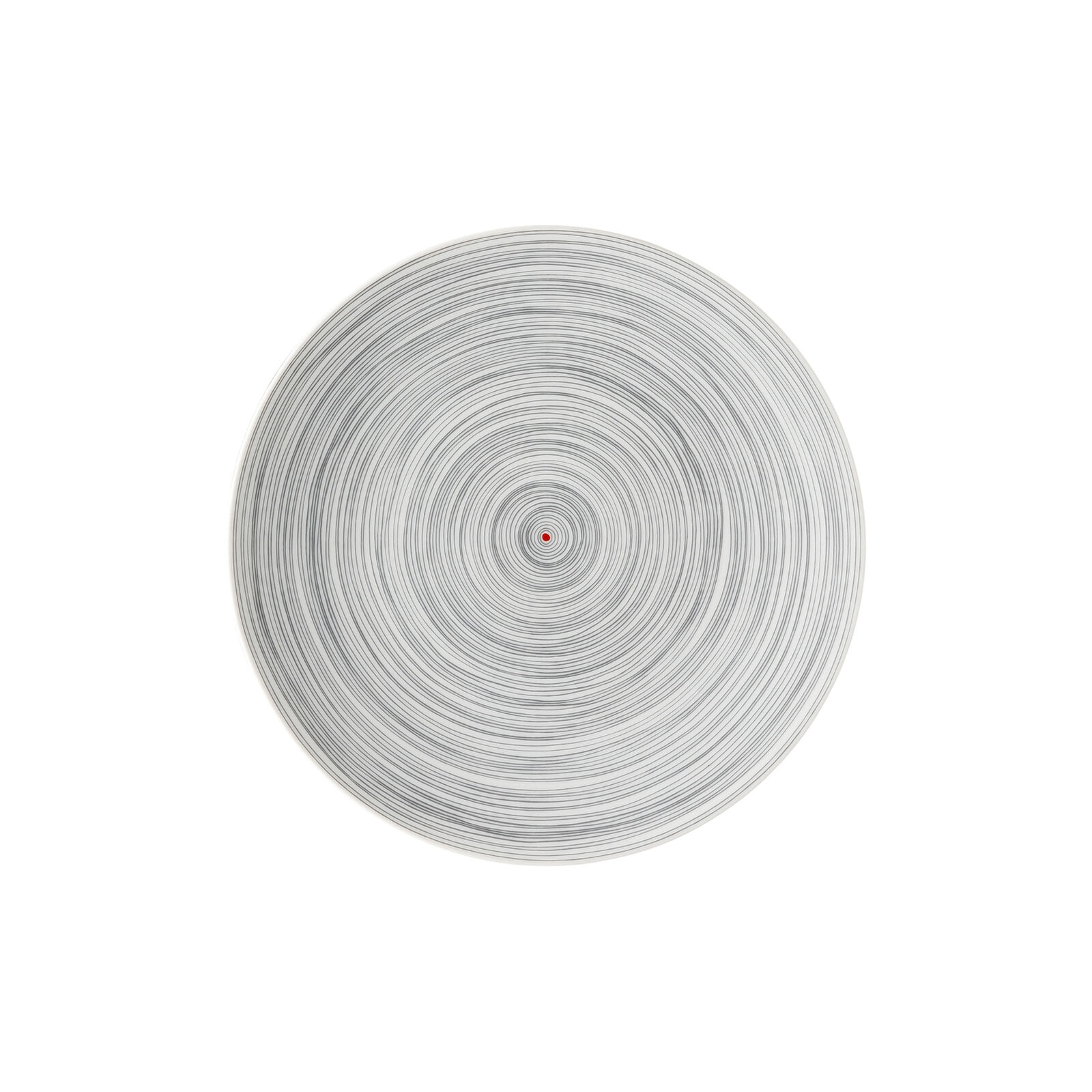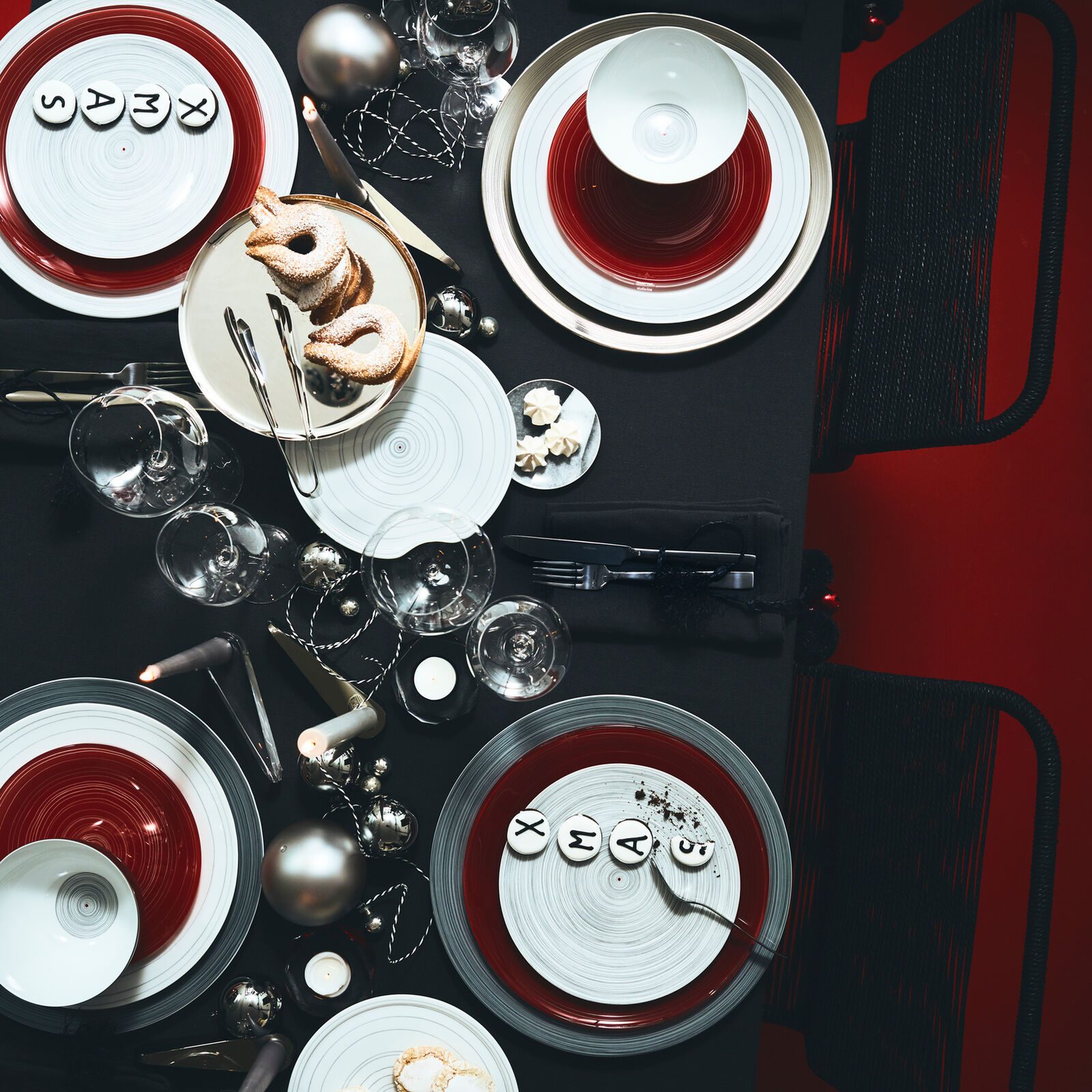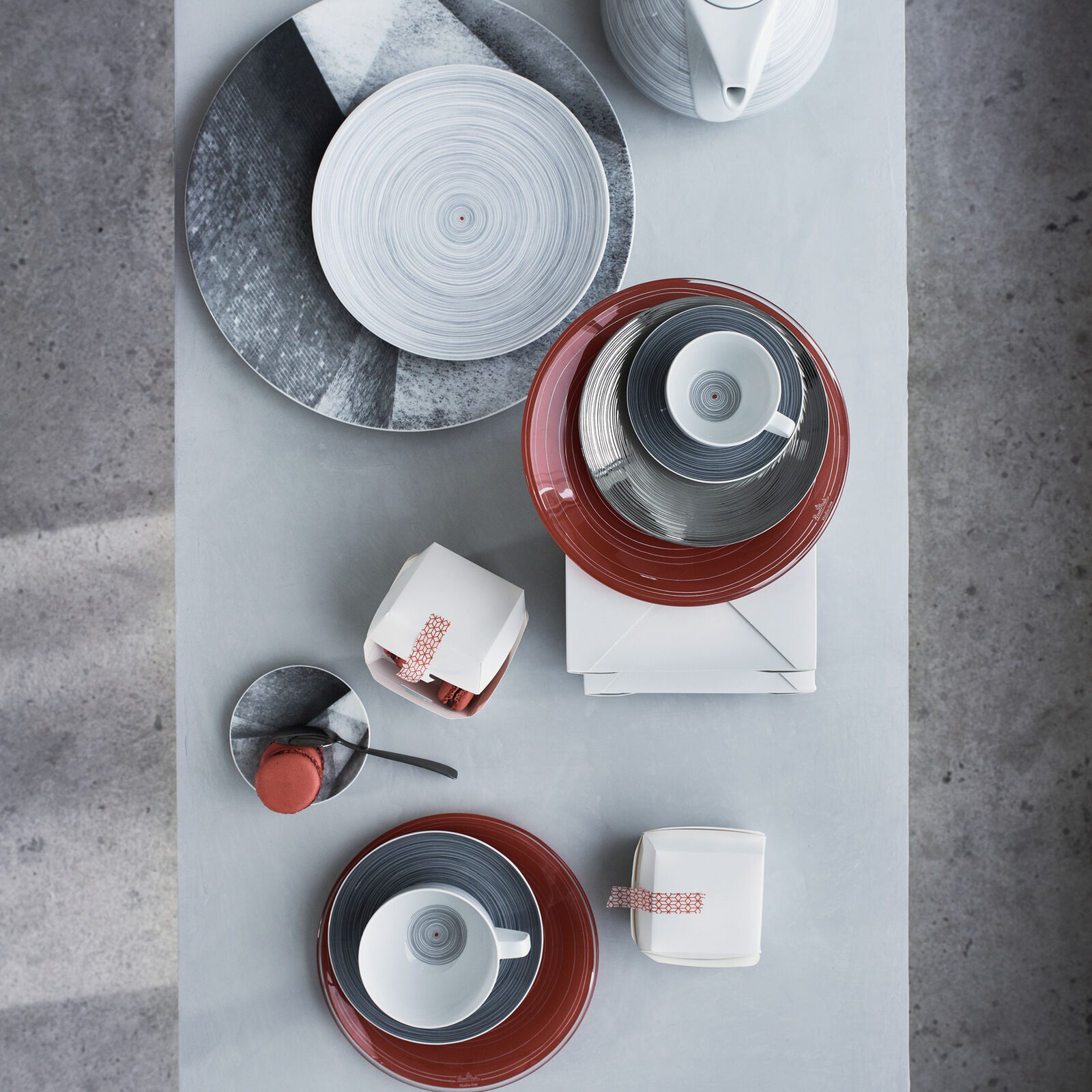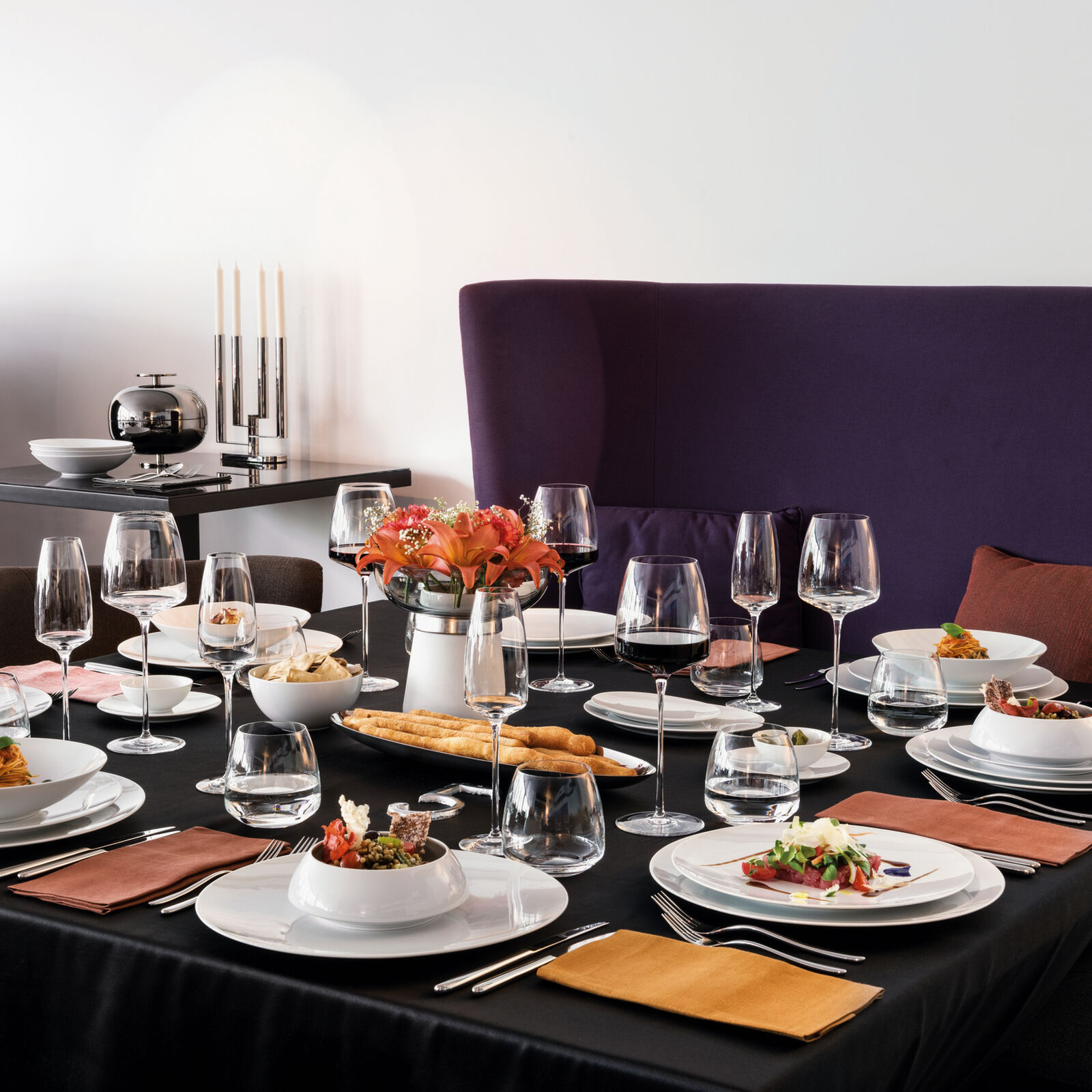 Awarded
TAC Stripes 2.0
Salad Plate, 8 2/3 inch
Delivered in 1-3 working days
Designed by
Walter Gropius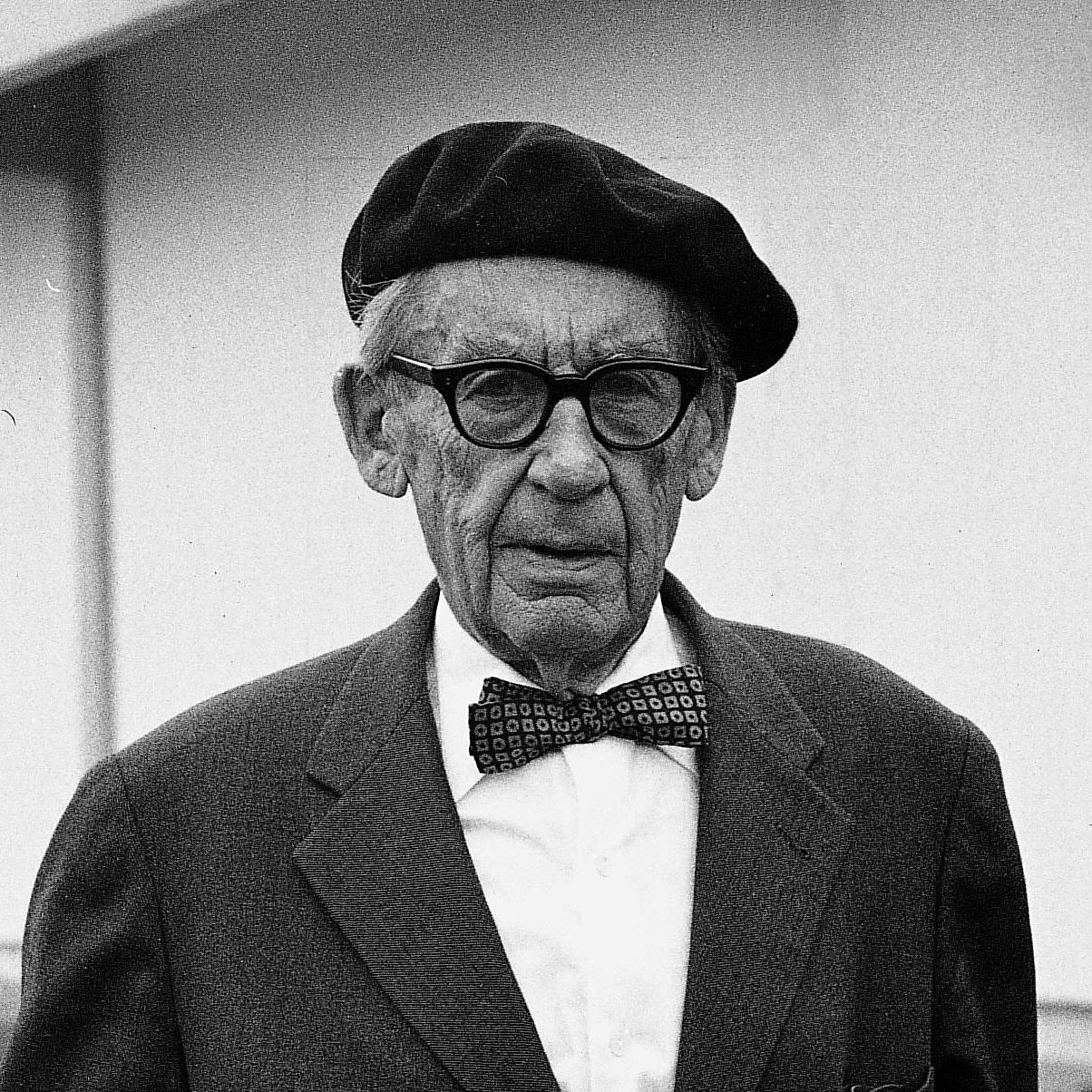 Notify me
Thank you for signing up, we'll let you know when this product is back in stock.
Product is already in notification list, we will let you know via email once product is back in stock. Thanks.
We are so sorry!
The product you have selected is not available at the moment. If you leave us your email address,we will notify you as soon as the product becomes available again.
Please enter a valid Email.
This marvelous Rosenthal dinnerware is called TAC Stripes 2.0. It is produced using the finest porcelain creating a style that is best described as modern and design oriented. The salad plate measures 8 1/2 inch. The most prominent color of this item is grey.


Dishwasher suitable - With this decor the colors are burnt onto the glaze at a minimum temperature of at least 750 degrees C. The use of robust colors achieves such a strong lesion with the glaze that the dishwasher is most unlikely to do any damage to the decor. Dishwasher tests in the Rosenthal Institute for Material Technology (IWT) have proved the excellent durability of the decor. The service can be washed in the dishwasher economy cycle (55 degrees C). Please pay particular attention to the instructions of the dishwasher and detergent manufacturers on the suitability of their products.
Microwave suitable - This item can safely be used in the microwave.
TAC Stripes 2.0
The Stripes 2.0 line design is an homage to Walter Gropius, reinterpreted with a contemporary feel. His hand- drawn design appears more linear because there are bigger gaps between the individual lines. A new modern, urban and simplistic design is brought to the classic TAC in mix and match, with matte and shiny surfaces, shimmering metallic parts and colored glass. The design is supplemented by color and facade elements taken from the Rosenthal am Rothbu?hl porcelain factory, which was designed by Walter Gropius. For this, the Rosenthal Creative Centre took photographs of pieces of the legendary exposed concrete butterfly roof and placed them on a wall plate with a 3D effect. The collection?s accentuated red tone, which is depicted on the glass plates and as a dot on the porcelain, was inspired by a railing at the factory. The Stripes 2.0 design draws on historical references, a building of immense appeal and a unique mix of structures and materials that is characteristic of Bauhaus to capture the essence of the Bauhaus movement and its founder Walter Gropius and create an amalgamated statement of clarity and existence for the here and now.
TAC - Rosenthal studio-line: set classic in Bauhaus style
Brand:

Rosenthal

Collection:

TAC

Series:

Stripes 2.0

Material:

Porcelain

Decor:

Stripes 2.0

Item number:

11280-403261-10222

Year of introduction:

2019
Shape of item:

Round

Height:

3/4 inch

Width:

8 3/4 inch

Length:

8 3/4 inch

Diameter:

8 3/4 inch

Weight of article:

0.88 lbs
EAN:

4012434706454

Dishwasher suitability:

Dishwasher Safe

Material:

Porcelain

Number of prongs:

null

Number of items in kit:

null

Package length:

0,00 cm

Weight of packaging:

1/16 lbs

Package weight:

0.94 lbs

COO:

DE

Ständige Sammlung Centre Georges Pompidou 1992