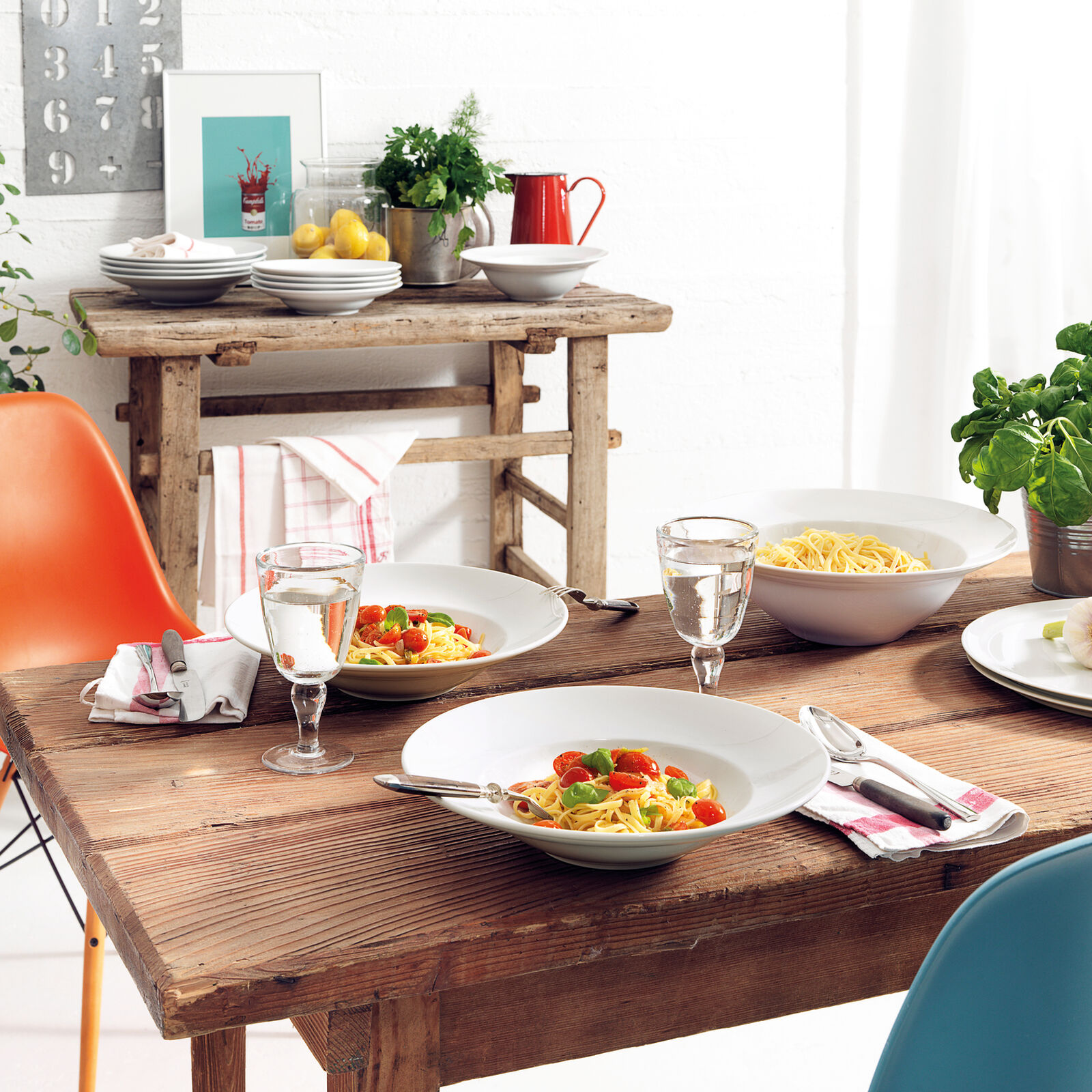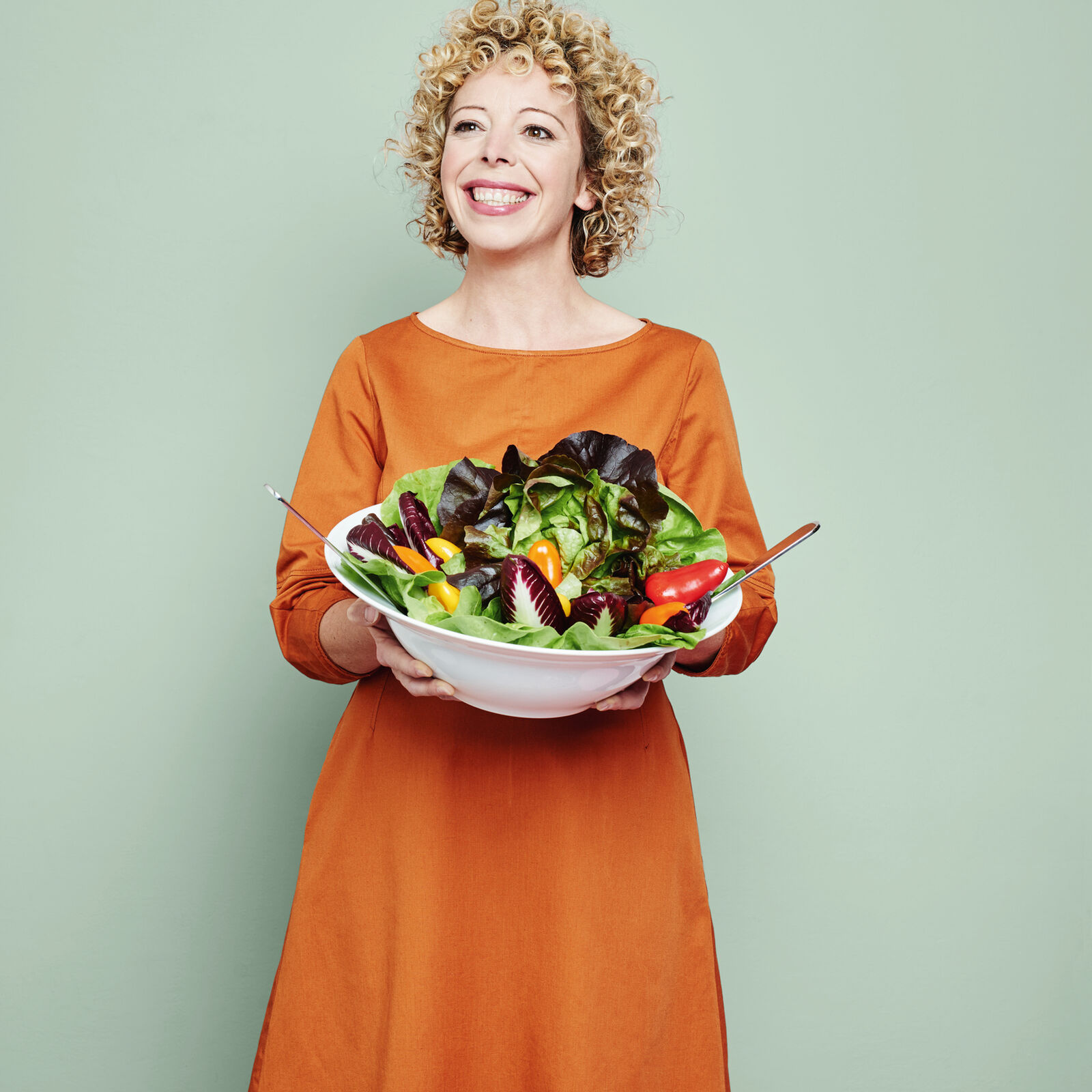 Amici Weiss
Pizza plate, 12 1/2 inch
Delivered in 1-3 working days
Notify me
Thank you for signing up, we'll let you know when this product is back in stock.
Product is already in notification list, we will let you know via email once product is back in stock. Thanks.
We are so sorry!
The product you have selected is not available at the moment. If you leave us your email address,we will notify you as soon as the product becomes available again.
Please enter a valid Email.
Thomas Amici Weiss Pizza plate - Round - Ø 32,0 cm - h 2,0 cm, Porcelain
The Amici collection by Thomas brings the mediterranian passion for life with its universal shapely plates, bowls and platters for pizza, pasta and more, into our every day life.
Brand:

Thomas

Collection:

Amici

Series:

White

Material:

Porcelain

Decor:

Weiss

End of life date:

15.01.2023

Item number:

10850-800001-15320

Year of introduction:

1999
Shape of item:

Round

Height:

3/4 inch

Width:

12 1/2 inch

Length:

12 1/2 inch

Diameter:

12 1/2 inch

Weight of article:

2.54 lbs
EAN:

4012436350877

Dishwasher suitability:

null

Material:

Porcelain

Number of prongs:

null

Number of items in kit:

null

Package length:

0,00 cm

Weight of packaging:

11/32 lbs

Package weight:

2.90 lbs

COO:

DE