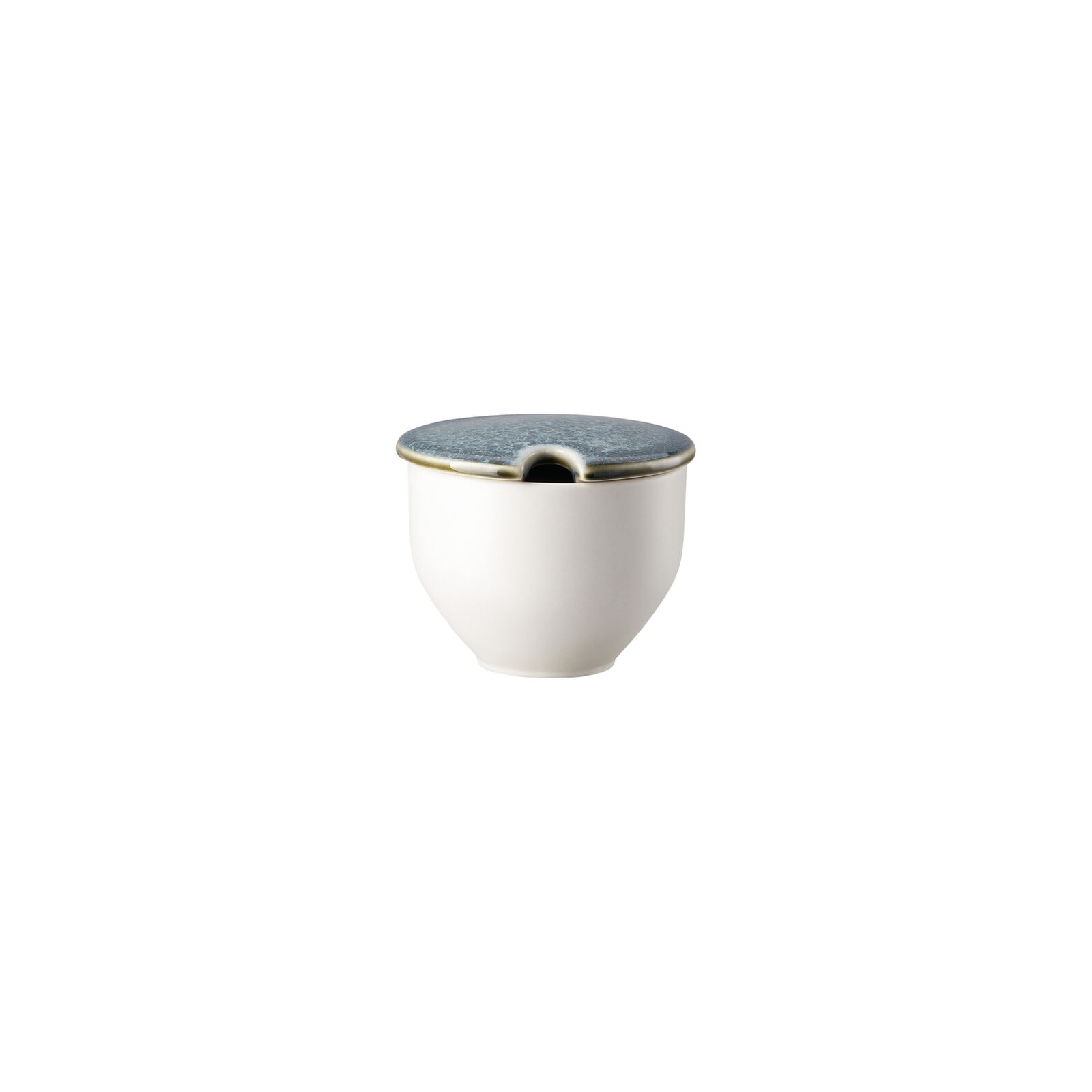 Awarded
Junto Aquamarine
Sugar bowl, 8 1/2 oz
Shipped in 1-3 working days
Designed by
Tonetti Design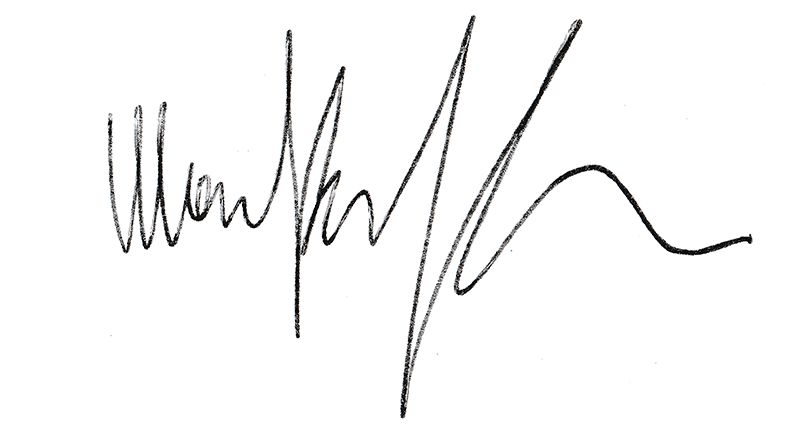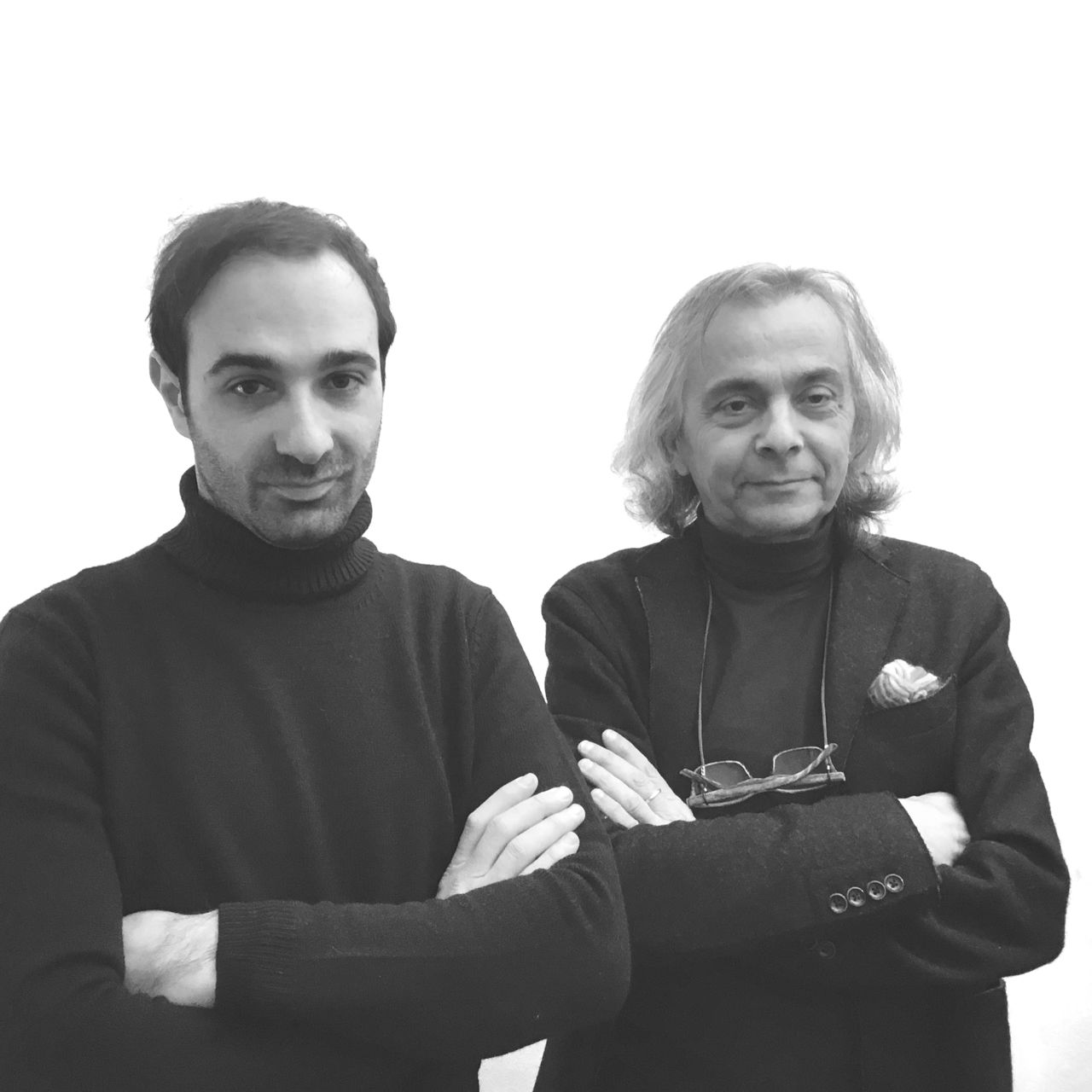 Notify me
Thank you for signing up, we'll let you know when this product is back in stock.
Product is already in notification list, we will let you know via email once product is back in stock. Thanks.
We are so sorry!
The product you have selected is not available at the moment. If you leave us your email address,we will notify you as soon as the product becomes available again.
Please enter a valid Email.
Rosenthal Junto Aquamarine Sugar bowl - Round - Ø 10,4 cm - h 8,3 cm - 0,250 l, Stoneware Aquamarine
This wonderful Rosenthal dinnerware is called Junto Stoneware Aquamarine. It is produced using the finest stoneware creating a style that is best described as natural and handcrafted. The sugar bowl with indent can hold up to 8 1/2 oz. of liquids. The most prominent color of this item is blue.



Dishwasher safe - With this decor the colors are melted into the glaze at 1000 degrees C. Here the glaze softens and the decor sinks into it, thus making color and luminosity indestructible. It is scratch- and wear-resistant. However, gold decors are not totally scratch resistant by virtue of their natural material properties. This decor was tested by the Rosenthal Institute for Material Technology (IWT). It is dishwasher safe.
Microwave suitable - This item can safely be used in the microwave.
Junto - stoneware
To provide an appropriate contrast to the fine porcelain, the Junto brand also features the major pieces of the collection as vibrant, earthy stoneware with a special reactive glaze. The charm of this unusual glaze lies in the unique appearance of each item. The edges in particular show up through a thinner layer of glaze with a semigloss, dark sheen, and unmistakable speckled structures appear on the ceramic surface with certain shapes.
New color - aquamarine
Aquamarine is widely regarded as the mother of all precious stones. The name alone calls to mind not only the close connection to the shades of the sea, from pale to dark blue, but also its visual reflections, depths and shallows. The circular flowing blue shades of the new Junto color reflect water-s endless diversity. Interspersed with pastel dots in beige and cream, each plate is unique. Applied to cream-colored stoneware, Junto aquamarine combines lightness with a pleasant freshness, turning the dining table into a place of well-being and joie de vivre.
Brand:

Rosenthal

Collection:

Junto

Series:

Aquamarine

Material:

Stoneware

Decor:

Aquamarine

Look:

null

Item number:

21540-405253-64386

UPC:

790955104068

COO:

CN

Year of introduction:

2019

End of life date:
Set composed by the following products:

Special for:

Year-round

Shape of item:

Round

Gastronorm dimension:

null

Maximum payload:

null

Packing unit:

1
Diameter:

4 inch

Length:

4 inch

Width:

4 inch

Height:

3 1/4 inch

Capacity:

8 1/2 oz

Weight of article:

0.85 lbs

Internal diameter:

null

Internal length:

null

Internal width:

null

Internal height:

null

Blade length:

null

Thickness:

null

Special size info:

null

Package length:

null

Package width:

null

Package height:

null

Weight of packaging:

9/32 lbs

Package weight:

1.13 lbs

Volume of packaging:

null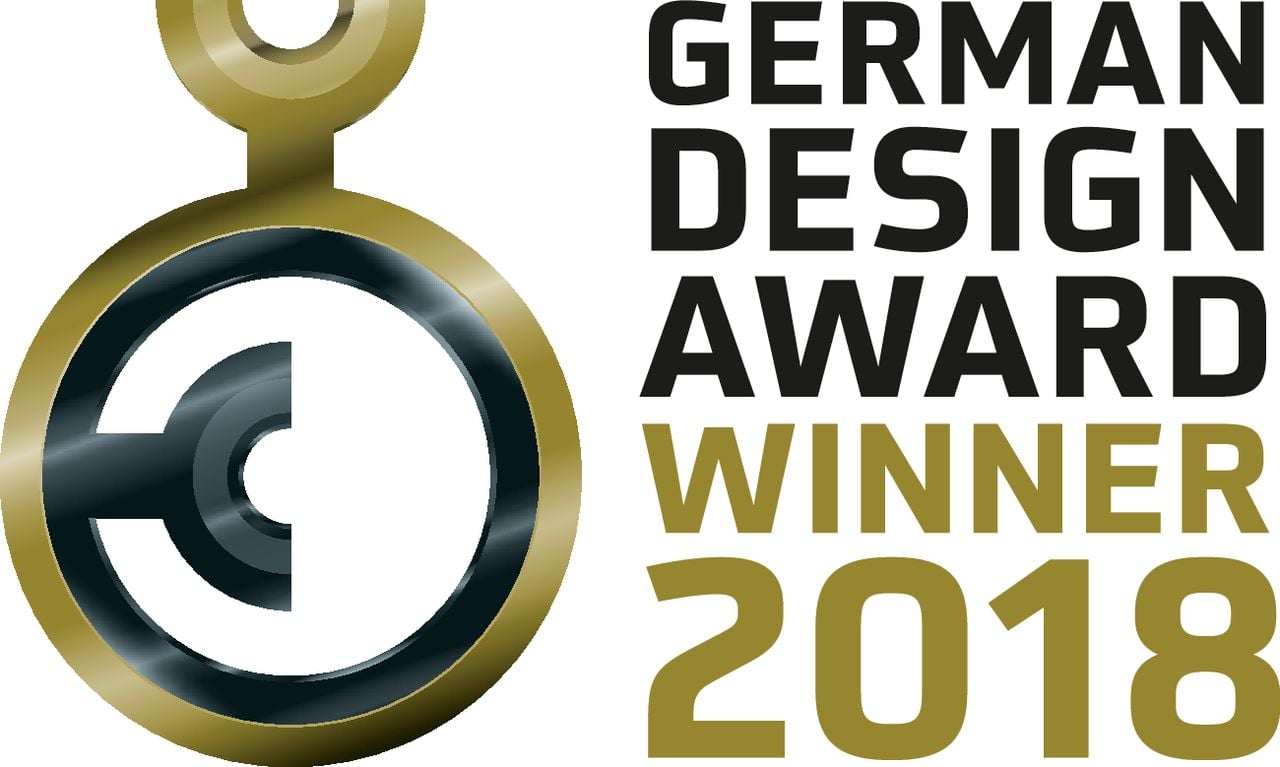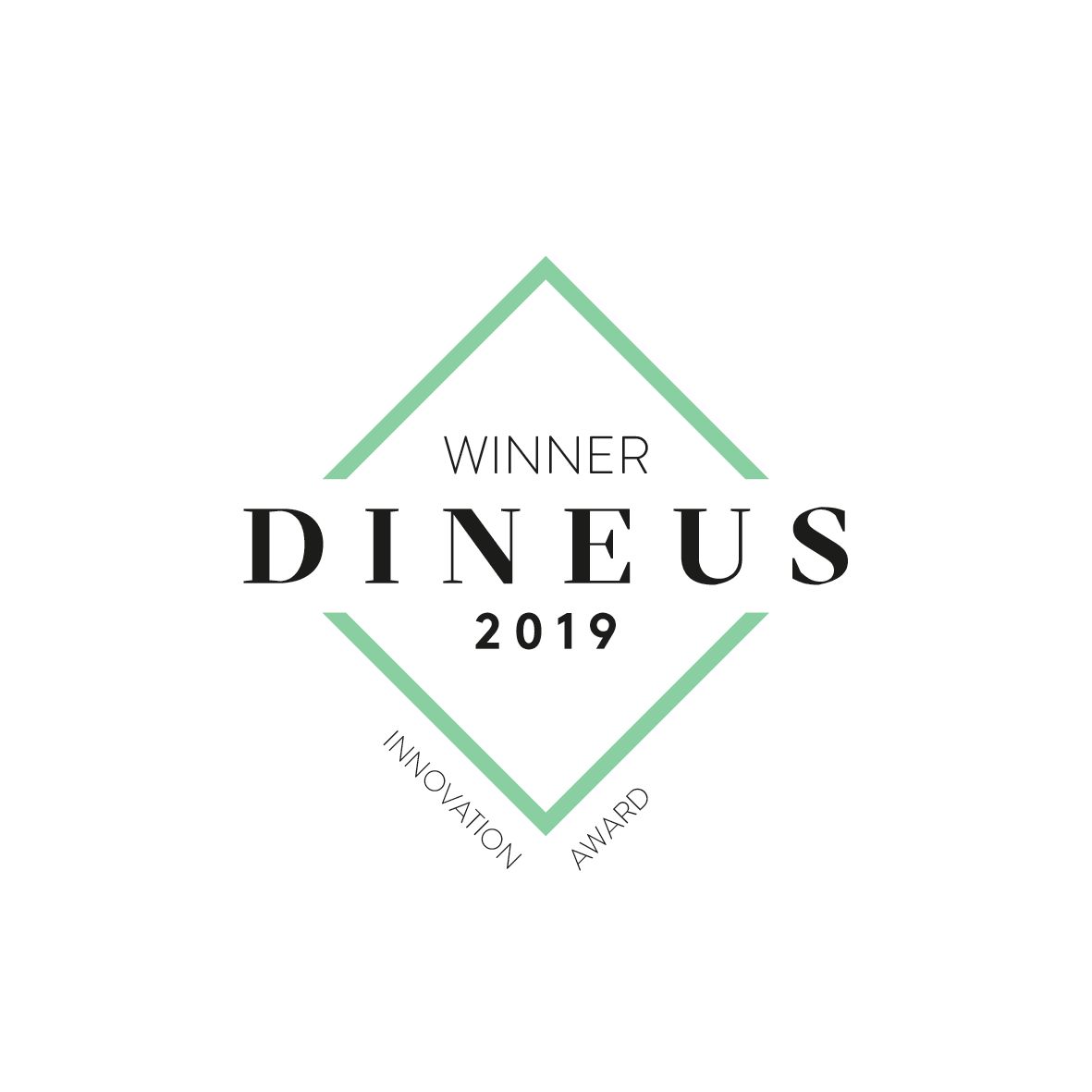 Hotel & Design Award 2018
Junto - Stoneware
Manufacture of the Junto Stoneware Collection is subject to an extremely elaborate production process. All items are made with natural raw materials, and the firing process, in particular, in connection with special glazing, lends the series its own distinctive style.
Junto stoneware is fired with socalled reactive glazing that lends the products extraordinary colour shading. Depending on the thickness of the glazing layer applied, firing temperature and atmospheric firing conditions, varying effects appear on the ceramic surface, such as patterns that look like speckles and a silkmatte, dark shimmer around the edges.
This special process causes the intended crafted look that is typical of all Junto items, with unique colour gradients, which is not a flaw in the product in any way.