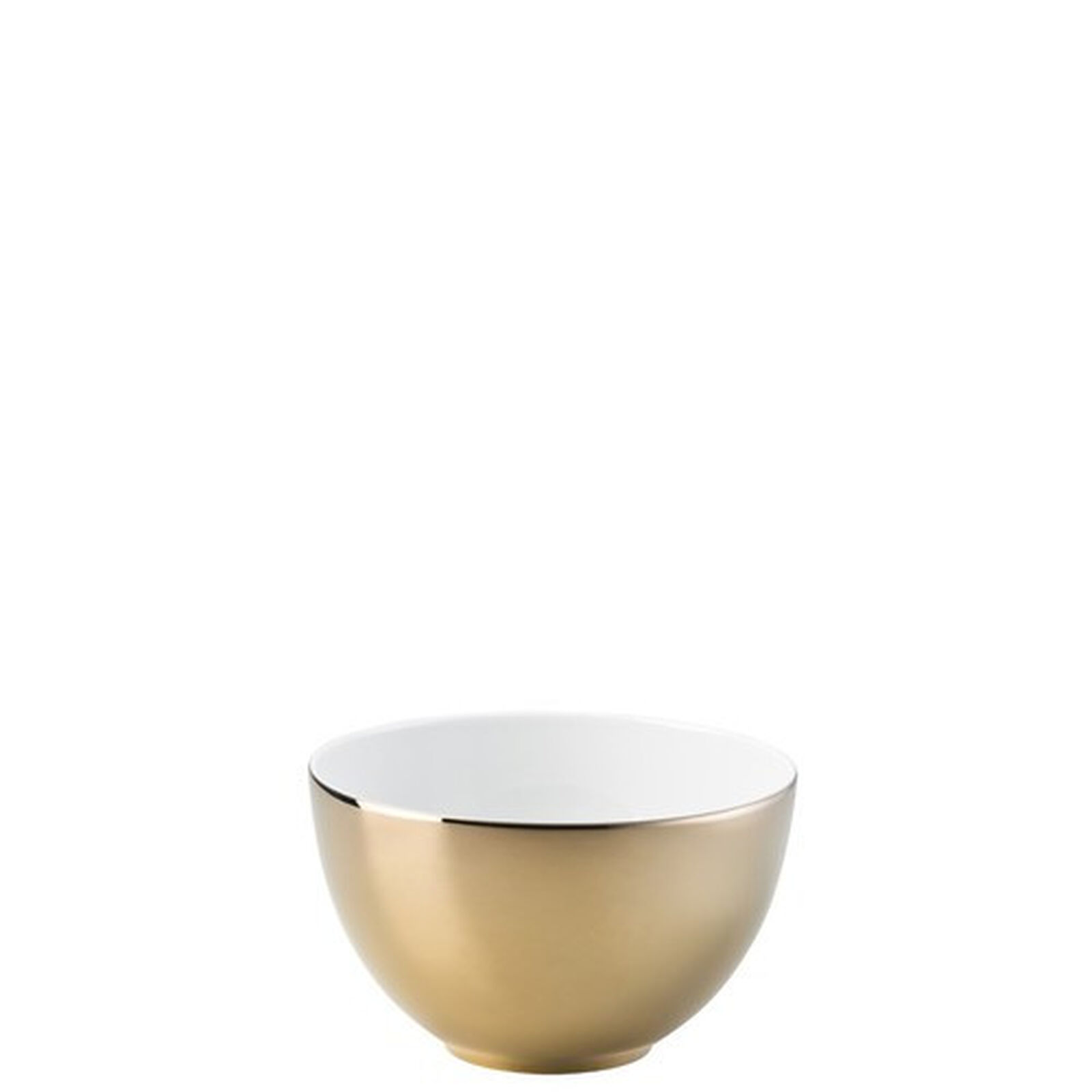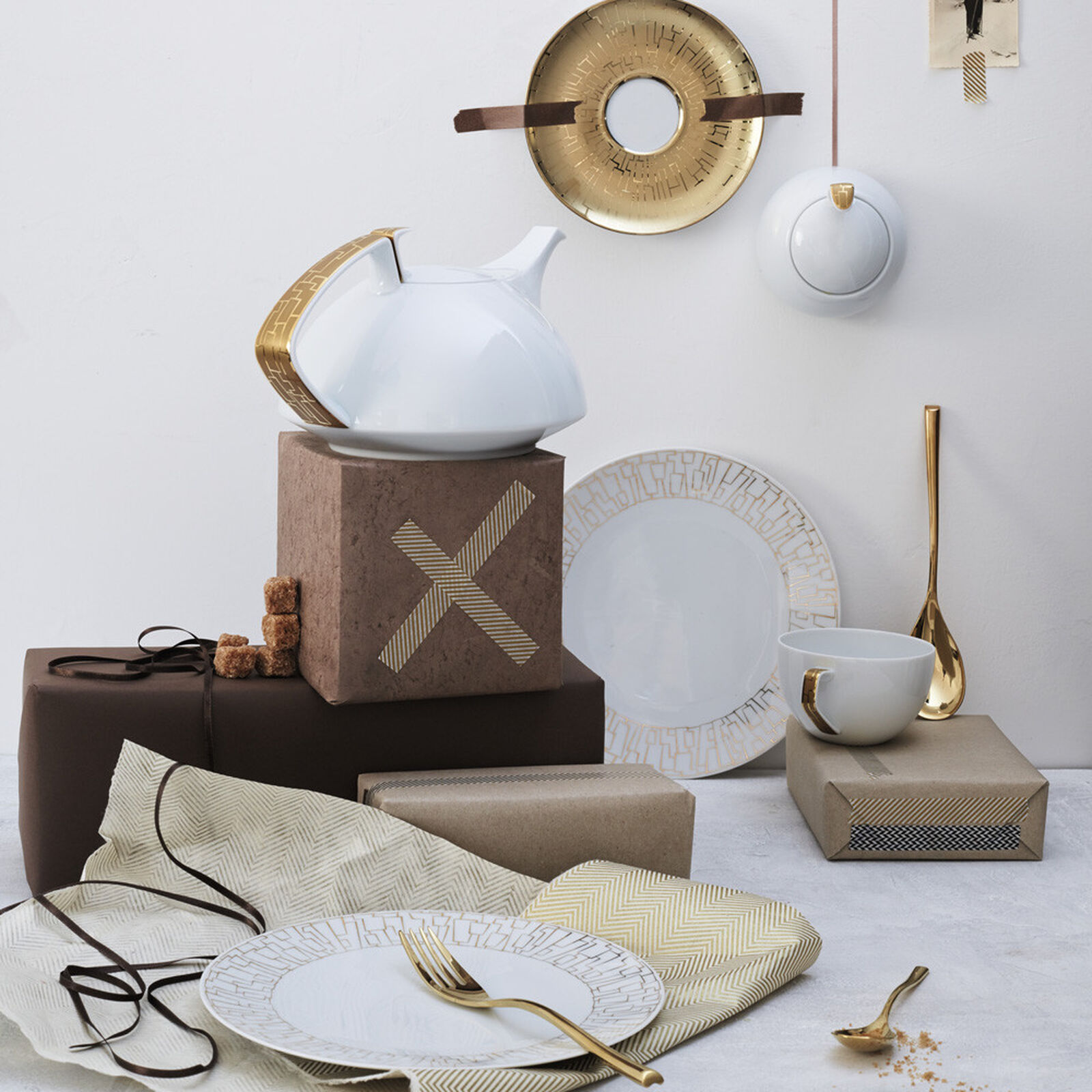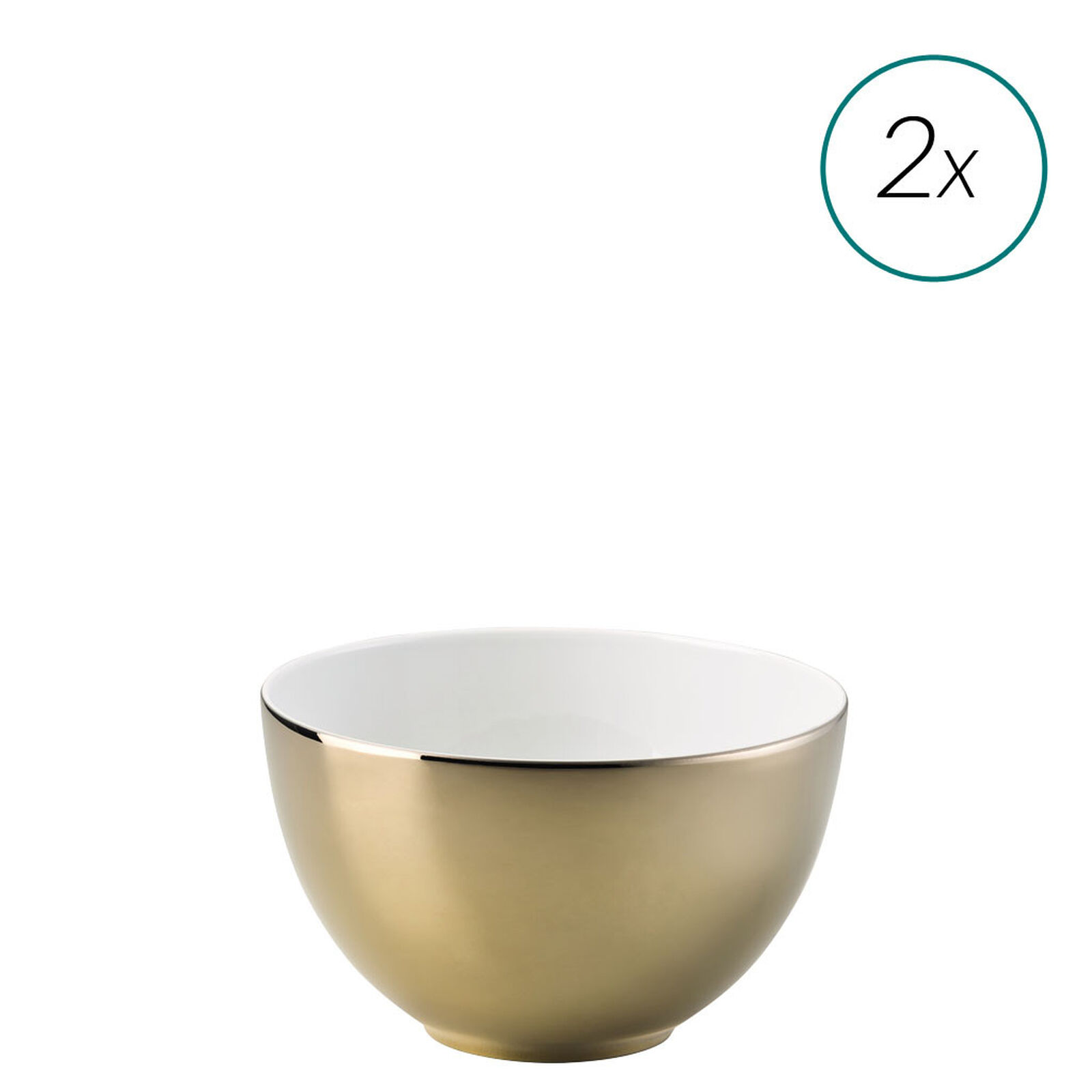 TAC 02 Skin Gold Skin Gold
Cereal Bowls Set, 2 pieces, 6 inch, 28 ounce | TAC 02 Skin Gold
Delivered in 1-3 working days
Notify me
Thank you for signing up, we'll let you know when this product is back in stock.
Product is already in notification list, we will let you know via email once product is back in stock. Thanks.
We are so sorry!
The product you have selected is not available at the moment. If you leave us your email address,we will notify you as soon as the product becomes available again.
Please enter a valid Email.
Dishwasher suitable - With this decor the colors are burnt onto the glaze at a minimum temperature of at least 750 degrees C. The use of robust colors achieves such a strong lesion with the glaze that the dishwasher is most unlikely to do any damage to the decor. Dishwasher tests in the Rosenthal Institute for Material Technology (IWT) have proved the excellent durability of the decor. The service can be washed in the dishwasher economy cycle (55 degrees C). Please pay particular attention to the instructions of the dishwasher and detergent manufacturers on the suitability of their products.
Brand:

Rosenthal

Collection:

TAC 02 Skin Gold

Material:

Porcelain

Decor:

Skin Gold

Item number:

11280-403255-10002
EAN:
Dishwasher suitability:

null

Material:

Porcelain

Number of prongs:

null

Number of items in kit:

null

Package length:

null